by Fiona McBride with Craig Smith (CRS Editorial)
Inclusivity. Acceptance. Calm.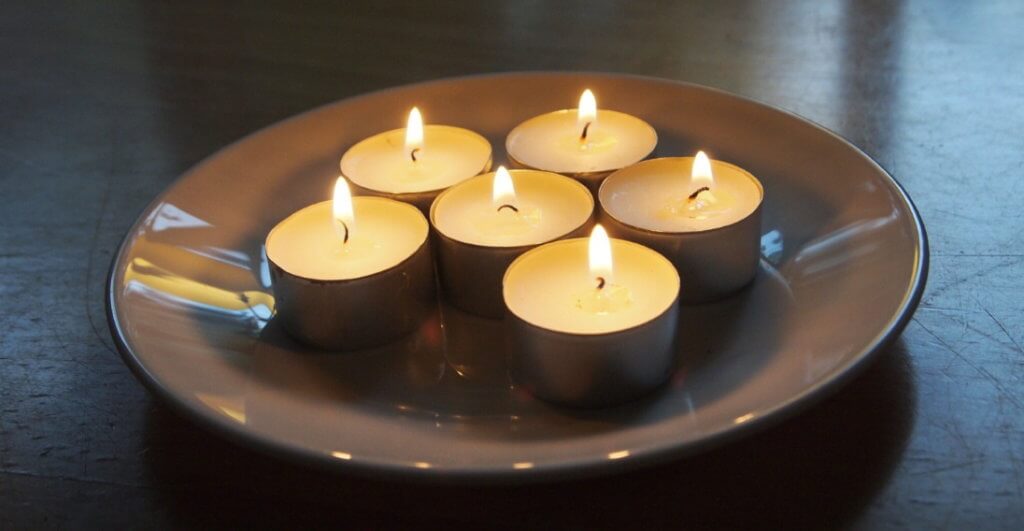 Three things we all crave in a world awash with uncertainty.
Physical and mental health are under the microscope at present, and with good reason. It is therefore important we look after ourselves and are able to convert those dreams for a more relaxed existence into a harmonious reality. What follows is insight on how we can take gradual steps towards this goal, together, thanks to Beginners' yoga.
What is it all about?
Beginners' yoga is as the name suggests, an introduction to this ancient practice that honours its rich history and provides an opportunity for you to experience its calming influence.
Yoga is inclusive of everybody, no matter your age or level of flexibility. Our doors are open to all, so if you wish to return to yoga after some time away, you are also most welcome.
Beginners' yoga focuses on the present moment with calming breath awareness, stillness and relaxation practices, giving the body the time it deserves.
With a mixture of lying, sitting, standing and balancing, postures are nurtured and relaxation techniques taught to help grow supportive practices and build inner resilience.
Minimal equipment, maximum benefit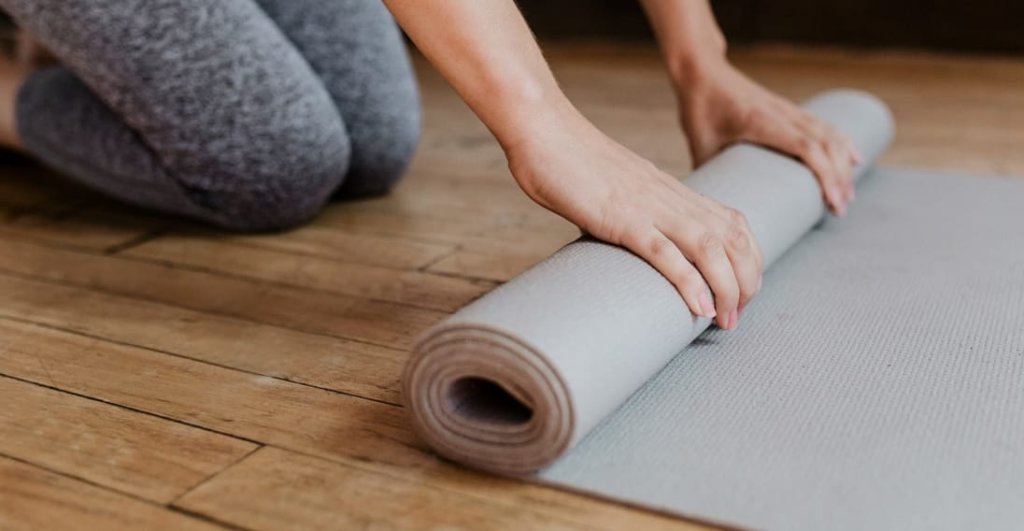 With a yoga mat (or suitable equivalent), a blanket and a couple of cushions, plus comfortable clothing to ensure ease of movement, you are ready to join this supportive environment to explore the huge benefits of yoga.
When and where?
Beginners' yoga is an online course, so you can relax and join us from your own favourite space.
We meet on consecutive Fridays at 10am for one hour, although the Zoom room opens at 9.45am to enable us all to get settled and for me to answer any questions you may have.
We have five one-hour classes together, supplementary videos for practice outside of class time, and there is the option of between-session support. We see yoga as an investment in yourself, and the cost of this investment is £75*.
*The course cost is non-refundable. Discounted spaces are available, should they be required.
With a hectic lifestyle and outside influences competing for your attention, maybe it's time for some self-care and finding time for you?
For more information or to sign up for Beginners' yoga, email yoga@fionamcbride.com